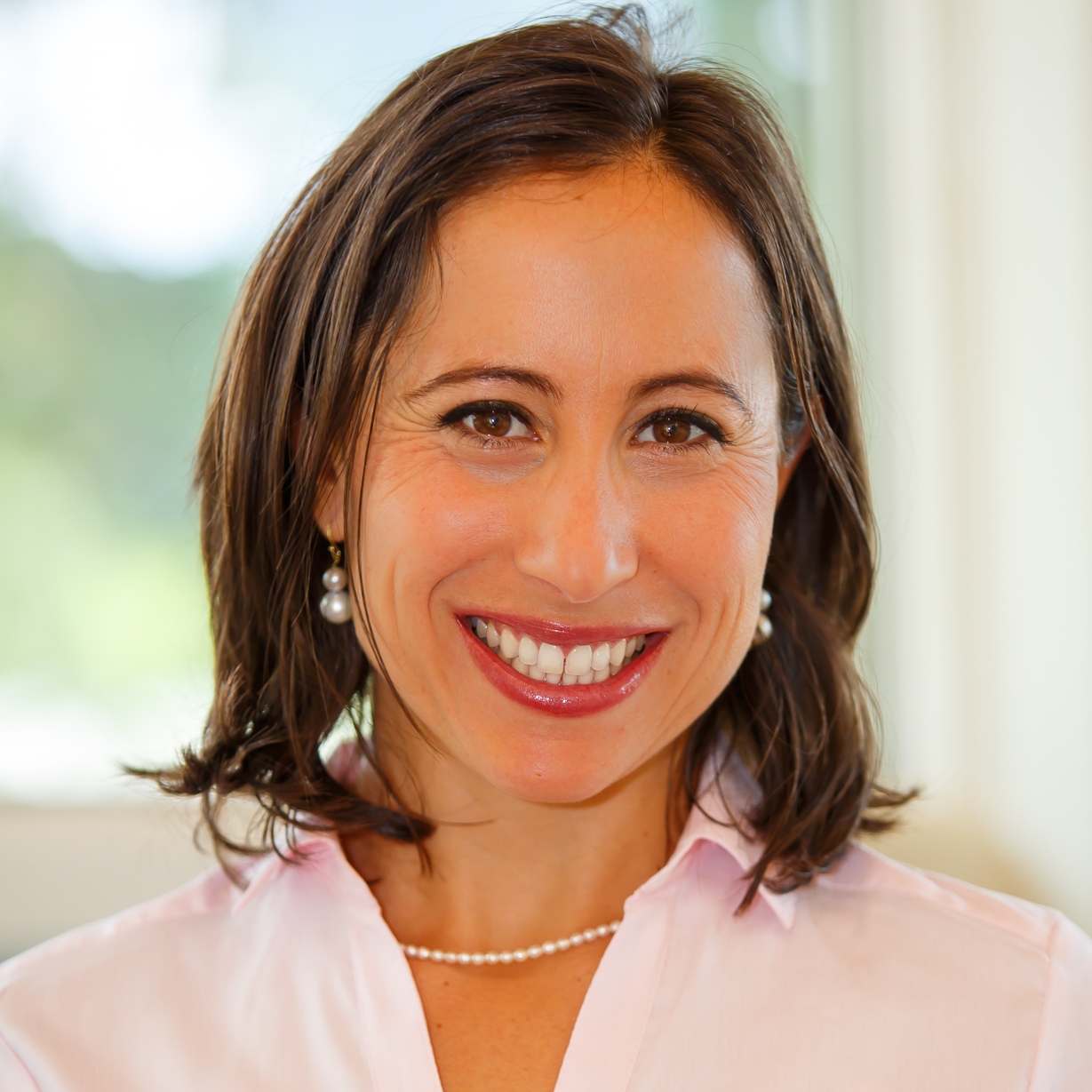 Jenni Skyler, PhD, LMFT, CST is an AASECT certified sex therapist, board certified sexologist, and a licensed marriage and family therapist. She has been the Director of The Intimacy Institute for sex and relationship therapy in Boulder, Colorado for over nine years. She holds a doctorate in Clinical Sexology and a Master of Education in Counseling Psychology & Marriage and Family Therapy.
Dr. Jenni has been featured in 5280 Health 2014, Top Doctors edition, as well as numerous national publications: HuffPost, Shape Magazine, Women's Health, Men's Health, PopSugar, Buzzfeed, and many more.
She is an expert speaker and workshop presenter locally and nationwide; and has written numerous columns including Sophisticated Sex for The Boulder Weekly; Sexy Shabbos for Boulder Jewish News; Sunday Sex Talk with Dr. Jenni for BuffSecret.com; Sexpress Yourself for Kraze Magazine; and expert advice for SexualHealth.com.
Dr. Jenni is a certified and active member of the American Association of Sex Educators, Counselors, and Therapists (AASECT). From 2008-2009, she served as a sexual health scholar at the Center of Excellence for Sexual Health (CESH) under the leadership of 16th U.S.Surgeon General, Dr. David Satcher, at Morehouse School of Medicine in Atlanta, Georgia.
During her time at CESH, Dr. Jenni consulted numerous non-profits on sexuality in the public health sphere, including the Centers for Disease Control (CDC) on healthy sexuality and sexually healthy relationships.
[
More
]