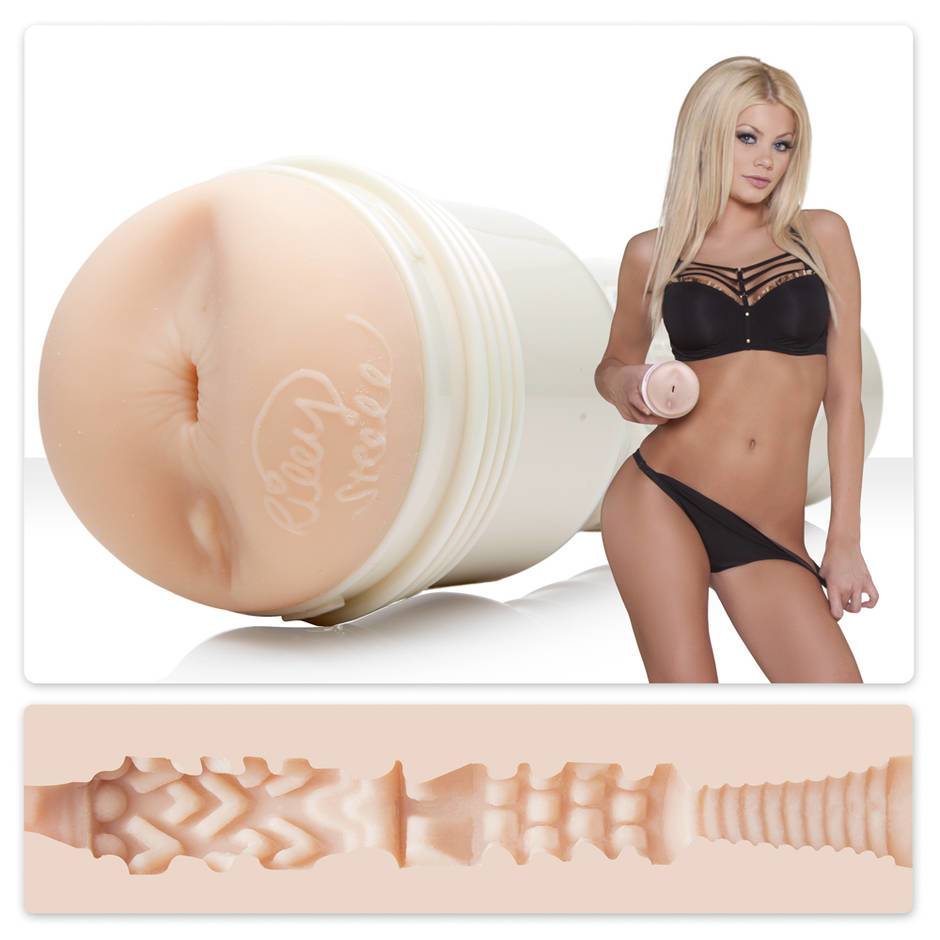 Riley Steele Lit Textured Fleshlight Girls Butt
Steele yourself for some excellent anal adventures with this Fleshlight moulded on porn goddess Riley Steele's very own butt. Penetrate her tight-but-welcoming canal and explore the explosively good textures that wait within. This is Lit. Fill the canal with plenty of water-based lubricant and enjoy this realistic male sex toy at its frisky finest. Top tip: Submerge the removable sleeve in warm water before use to bring it up to body temperature for enhanced lifelike sensations.
Related products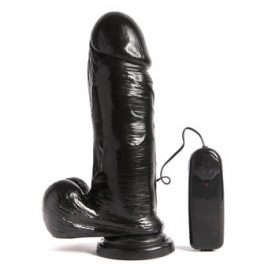 Extra Thick Vibrating 9 Inch Cock with Suction Cup
The biggest of its kind! This is nine thick and fulfilling inches of American cock, with vibrations running all the way through its delectable girth. Another sexual juggernaut from the Great American Dong Company! Simple to use and incredibly satisfying, this vibrating dildo comes with a sturdy suction cup which will fix it securely to any smooth, clean surface. Twist the hand-held remote and it will purr discreetly but this faint sound doesn't mean it's not powerful! In fact, it's quite the opposite! Start off low (and, needless to say, with lots of lube) to get into the swing of this intense adventure, and when you're ready for it, advance the dial and wait for waves of ecstasy to crash through your innermost hollows! Solid and rigid, your new cock offers extremely competitive girth, a robust pair of vibrating testicles, and a skin of shiny PVC rubber, sculpted with vein and muscle. It'll either be your new best friend... or your master.
$

39.99
Buy This Product