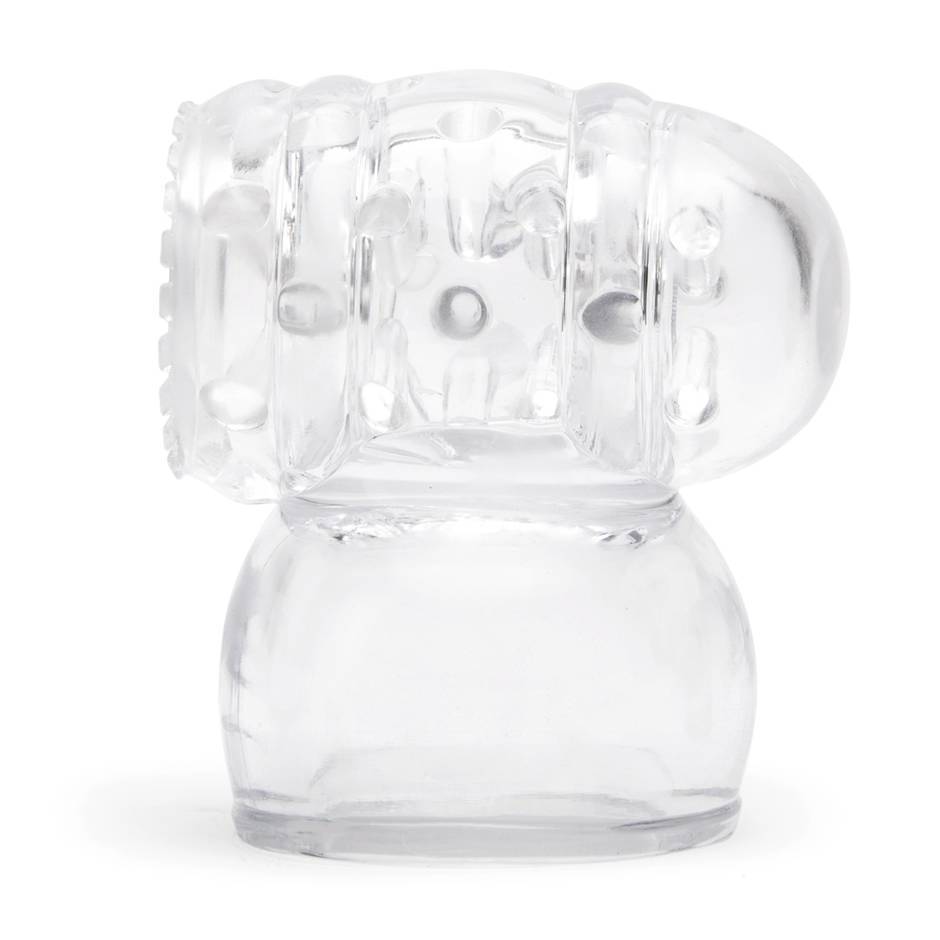 Doc Johnson Head Teaser Male Masturbator Wand Attachment
Take your penis play to kinky new heights with this textured stroker attachment. It fits onto the end of a wand vibe and transmits seriously strong vibrations to the head of your penis, while the textured inside and closed end give a stimulating snug fit. For added pleasure, the sleeve is extensively textured inside to offer intense concentrated pleasure on the end of the penis, and is clear for added visual stimulation. Slather with a good quality water-based lubricant and allow the attachment to stroke you to orgasmic bliss.
Related products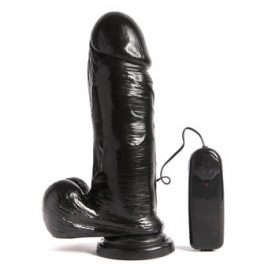 Extra Thick Vibrating 9 Inch Cock with Suction Cup
The biggest of its kind! This is nine thick and fulfilling inches of American cock, with vibrations running all the way through its delectable girth. Another sexual juggernaut from the Great American Dong Company! Simple to use and incredibly satisfying, this vibrating dildo comes with a sturdy suction cup which will fix it securely to any smooth, clean surface. Twist the hand-held remote and it will purr discreetly but this faint sound doesn't mean it's not powerful! In fact, it's quite the opposite! Start off low (and, needless to say, with lots of lube) to get into the swing of this intense adventure, and when you're ready for it, advance the dial and wait for waves of ecstasy to crash through your innermost hollows! Solid and rigid, your new cock offers extremely competitive girth, a robust pair of vibrating testicles, and a skin of shiny PVC rubber, sculpted with vein and muscle. It'll either be your new best friend... or your master.
$

39.99
Buy This Product